TICKETS
Select the performance to purchase tickets for.
Availability:
Good
Limited
Sold out
Not on-sale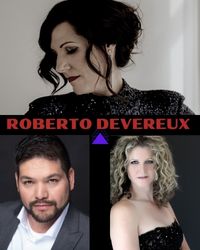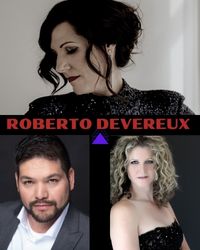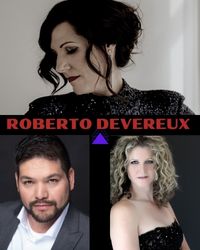 CLM Productions presents the opera Roberto Devereux by Gaetano Donizetti in concert, collaborating with Calgary Concert Opera Company and Opera by Request. This is the final instalment in his trilogy about the English Tudor queens. The opera is loosely based on the 2nd Earl of Essex, Robert Devereux, who served the court of Queen Elizabeth I.
This production was successfully received in Calgary, Okotoks and Toronto in the fall of 2022, and now we're thrilled to be presenting it in Edmonton! We're proud to be featuring five local singers in this performance, all of whom who have performed with Edmonton Opera. If you love opera, you'll appreciate the purity of the glorious music performed by artists of a high calibre. If you never listen to opera, come out and give this condensed version a listen and we think you'll end up loving it! There will be english surtitles, so in addition to the storytelling and emotion in the music and voices, you'll have an even better understanding of the characters and plot!
CAST: Roberto Devereux ERNESTO RAMIREZ, Queen Elisabetta CARA LIANNE MCLEOD, Sara, Duchess of Nottingham BARBARA KING, Lord Duke of Nottingham BERTRAND MALO, Lord Guglielmo Cecil DAN ROWLEY, Sir Gualtiero Raleigh HANS FORBRICH, Servant /Page BERNIE SCHALOSKE, Music Director / Piano WILLIAM SHOOKHOFF